Nick O'Leary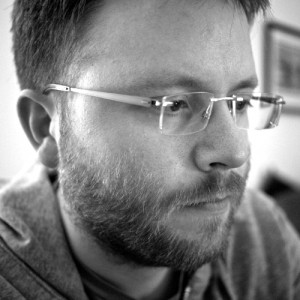 photo by Roo
Nick O'Leary is an open source developer and technology tinkerer at IBM.
He has a particular interest around IoT having worked on projects ranging from smart meter energy monitoring to retrofitting sensors to industrial manufacturing lines with Raspberry Pis and Arduinos.
With a background in pervasive messaging, he has contributed to the Eclipse Paho and was a member of the OASIS MQTT Technical Committee.
He created Node-RED, an open source tool for wiring the Internet of Things which he continues to lead the development of as part of the OpenJS Foundation.